Brand
|

Awareness

|

Trust

|

Traffic

|

Sales
Engagement
Brands
Our network of influencers receives 55+ million monthly views, and our audience is 87% male.
MENfluential Media has an amazing network of the most talented men's lifestyle content creators on the web. We work directly with our brand partners to develop your customized MENfluential Marketing Strategy that best suits your unique product, budget and goals.
Contact us today to see how we can help you!
Sponsored Blog Posts + Branded Content
Drive brand engagement through integrated marketing sponsorships and sponsored content with top lifestyle, fashion, home, and design bloggers.
YouTube Influencer Sponsorships
Collaborate with top, high-reach YouTube channels and proven digital influencers to feature your brand, deliver brand messaging, and engage targeted buying audiences.
Social Influencers
Leverage Twitter, Facebook, Vine, Snapchat, and Instagram influencer marketing to reach millions of passionate, connected, and socially engaged consumers.
Social Media Marketing Campaigns
Drive online social conversations and sentiment about your brand through social network promotion and engagement.
Sponsored Podcasts
There are those that Watch and those that Read, this is for your audience that LISTEN! Have your brand message integrated into thousands of monthly downloads.
Digital Marketing (SEO, SEM, Google Adwords, Remarketing)
We will help you promote and manage your branded content through AdWords, YouTube and Facebook PPC campaigns.
A Few Of Our Brand Partners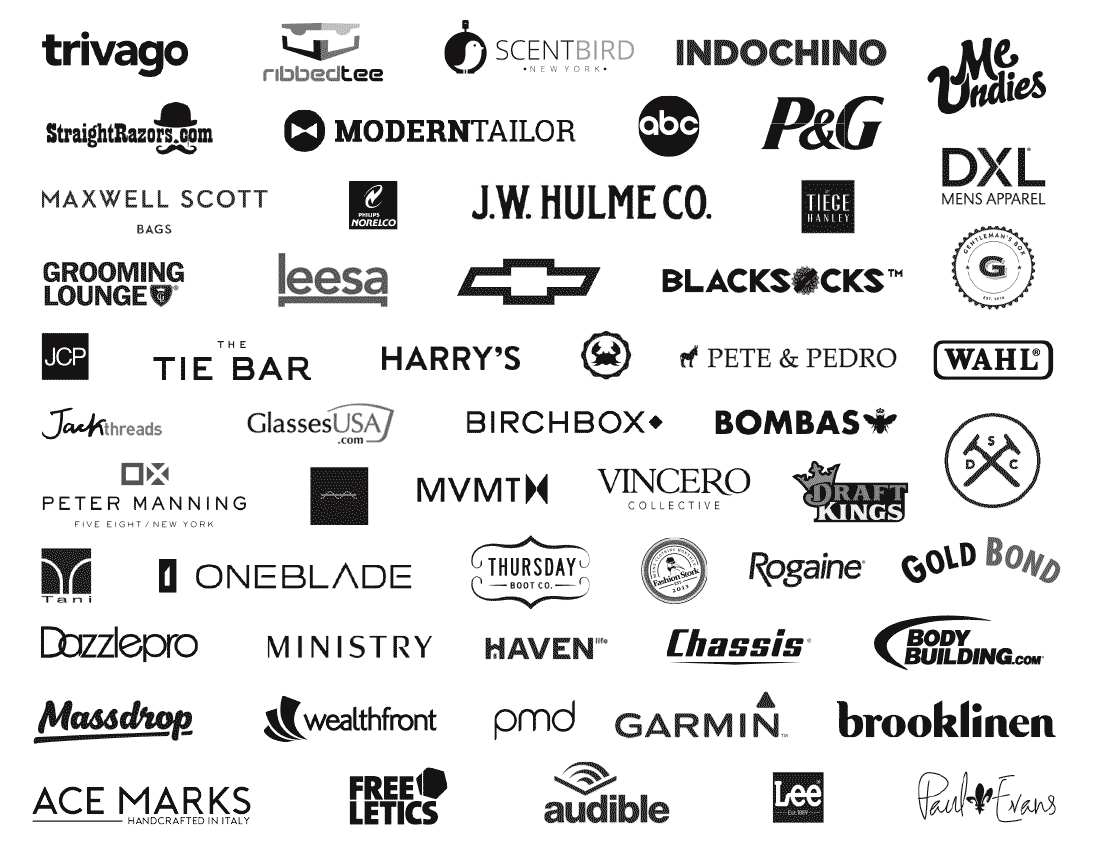 Influencers
MENfluential Media was created by influencers, for influencers.
MENfluential Media was created by influencers for influencers. We understand the difficulties and frustrations that come along with running a successful blog. The more successful you get, the less time you have to focus on what you love doing… creating amazing content and connecting with your fans. Another super frustrating aspect of being a professional content creator is having to put on the "sales" hat when dealing with interested brands and advertisers.
MENfluential Media lets you to turn your passion into a profession by giving you the time you need to do what you love, while negotiating and securing you bigger and better promotional opportunities through our deep network of
established brand partners and advertiser relationships.
Contact us today to see how we can help you!
Terry Adelman
Managing Partner
Terry Adelman contributes over 19 years of successful sales management, leadership, and marketing experience. Terry has also worked as a consultant and sales trainer, and attributes most of his success to his passion for the products and services he represents and relationship building. There is nothing more important to Terry in business and life, than doing what you truly love, enjoying every day to the fullest, long term friendships and mutually beneficial partnerships. He is an avid tennis player and enjoys snowboarding whenever the opportunity arises.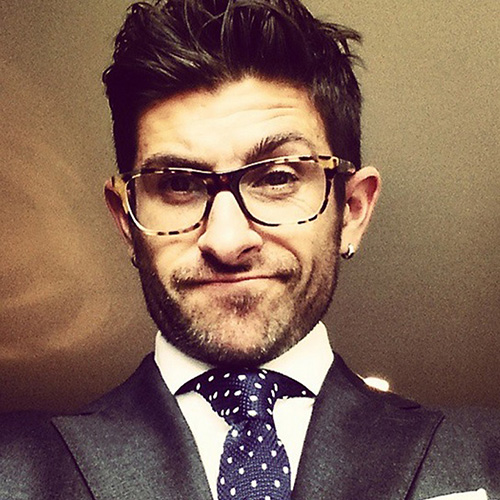 Aaron Marino
Partner/Influencer
Aaron Marino brings 10 years of content creation and brand integration to MENfluential Media. Aaron receives over 6 million monthly views on his Alpha M. YouTube channel and his men's lifestyle blog iamalpham.com. Aaron has been seen on the ABC hit show "Shark Tank", his content has been featured on websites such as Lifehacker, AskMen, Details, Men's Health, Yahoo! Beauty and The London Times. He is a regular contributor to Business Insider as a men's style expert.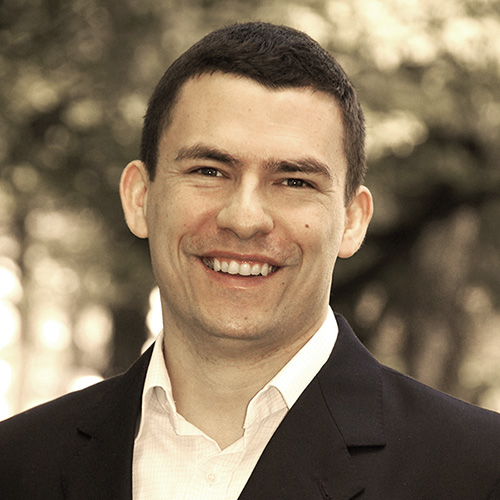 Antonio Centeno
Partner/Influencer
Antonio Centeno is the founder of Real Men Real Style and has created over 1000 articles & videos on men's style. He is the creator of the internet's top style course for professionals - The Personal Image System. Antonio has studied clothing design in London, Hong Kong, and Bangkok. He is a US Marine Veteran with an MBA from UT Austin and a BA from Cornell College. He has 4 kids, 3 businesses, 2 hobbies, and 1 wife he loves to spend time with.
Bryan Adelman
President, Brand Partnerships
Bryan Adelman brings a successful track record in sales, marketing, consulting and management from multiple industries. Bryan's love for seeing others succeed personally and professionally are motivators, while great conversation, travel, food and athletics are passions.​
Tom Belisari
VP, Brand Partnerships
Tom Belisari joins MENfluential with more than 10 years of experience in Luxury Retail Sales, where he excelled in Customer Service, Sales Management, Training and Consulting. His background has contributed to his desire to take on the next challenge in his personal and professional life, as he is incredibly dedicated, energetic, and motivated. Tom has a dog named "Benny", loves being with his friends and family, and playing golf anytime there's an opportunity.
Matt Marino
VP Brand Partnerships
Matt Marino joins MENfluential with over 8 years of sales management and consulting experience in the fitness and medical fields. He has passion for building and maintaining meaningful relationships, and is extremely dedicated to finding winning solutions for everyone who he's fortunate enough to work with. Matt enjoys spending time with family, cycling and golfing whenever he has the chance.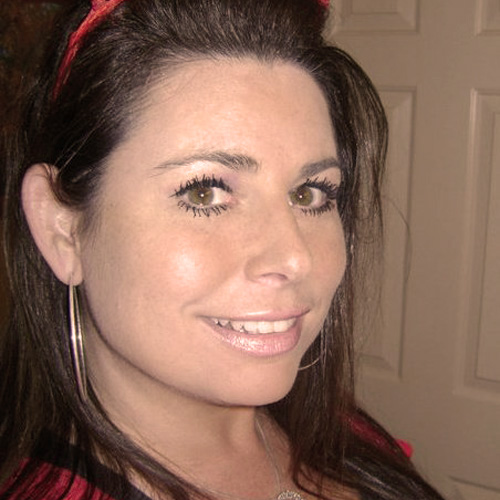 Debbie Probst
General Operations Manager
In an ever evolving e-business world, Debbie offers valuable contributions derived from traditional business knowledge merged with progressive Internet experience. Earning a Master's Degree in Business Administration combined with over two decades of management responsibilities, she offers a diverse leadership and operational skill set. Intimate knowledge and experiences with highly successful content creators and influencers, including Aaron Marino since 2004, gives a unique and dynamic perspective for MENfluential and its clients.
Michael Cox
Brand Partnerships Coordinator
Michael Cox graduated from the University of Tampa earning a B.A. in Advertising and Public Relations, where he helped several non-profit organizations launch creative and cost effective advertising campaigns using a variety of media. While pursuing his degree, he studied brand development intently and loves watching entrepreneurs with great companies succeed. Mike likes staying active and being outdoors with his friends and family as much as possible.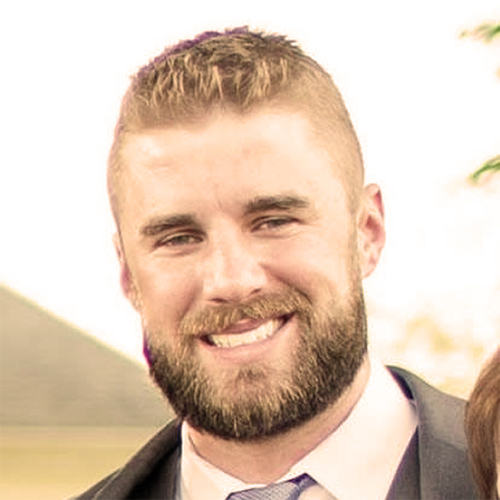 Ryan Masters
Marketing Specialist
Ryan Masters has been deploying and managing AdWords, YouTube and Facebook PPC campaigns for over 8 years. These campaigns have generated multiple millions for clients including CEB Global, Perry Marshall and Lorex Technology.
Contact
Get in touch with us
MENfluential Media would love to talk to you about your brand and how our network of influencers can drive awareness, engagement and most importantly... sales!
If you are a content creator/influencer and would like to better monetize your hard work and engaged audience, we would love to show you what we can do for you!
472 N. Sessions St.
Suite #23
Marietta, GA 30060